Joined: 09 Nov 2009, 03:54
Posts: 3373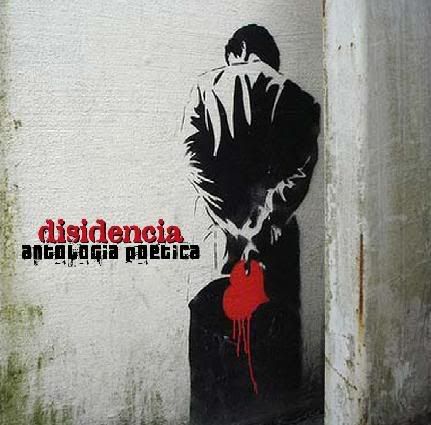 DESPUES DE HABER SUBIDO PRIMERAMENTE DOS ROLAS DE ESTE MAGNIFICO DISCO, DE ESTA MAGNIFICA BANDA ME PERITO SUBIR EL CD COMPLETO.
COMO YA PODRAN HABERSE DADO CUENTA ESTE MATERIAL TRATO DE RECOPILAR POESIAS LIBERTARIAS, Y CON LA FRESCURA Y EL BUEN PUNK MELODICO LAS DEJO EN ESTAS BELLISISMAS CANCIONES, ESPERO COMPARTAN ESTA MISMA VISION DE ESTE DISCO
BUENO CABRONES SI LES GUSTA Y SI LO ESTABAN BUSCANDO YA ESTA EN SAYOBLOGSKA
PILLENLO CABRONES
SAYOSKA




Source: http://wwwanarcosayo.blogspot.com/2008/06/

disidencia

-antologia-poetica.html


_________________


Like the albums ?

Buy a t-shirt !

We have hundreds of different t-shirts designs, in various colors and sizes. If you like the music on this website then you will love the t-shirts !