---




01-Son of the ghetto
02-No love for the poor
03-Melanin
04-Marijuana fi burn
05-batch-dutty_babylon
06-Hold on
07-Foriver
08-The i am
09-Strong woman
10-Got to get ready
11-No gunshot
12-Us against us
13-Africa we from






En este programa presentaremos a Batch, un cantante nacido en Saint Croix (Islas Vírgenes Británicas), que ya editó cinco discos. Dos en este 2007 (To The Roots y Iver Strong).

Comenzó tocando la batería y luego otros instrumentos en las bandas de la iglesia. Al terminar el colegio comenzó a tocar la bateria profesionalmente, al principio con Danny Tucker (un jamaicano que hacía cover de viejos roots). Pero luego armaría su propia banda, llamada Motion y que tendría como lugar de residencia a Boston (EEUU). Allí Batch no solamente tocaría la batería, sino que también se haría cargo de la voz líder de la agrupacion.

En 1999 enteresado en su propio sello Sound VIZion, el cual se dedicaa editar canciones conscientes, musica para la mente buscando la liberación de africa. A través de él editó a Mada Nile, Malika Madremana, Ras Attitude y Midnita.
Recién en 2003 lanzaría su carrera solista con el disco Who You Are, lo seguirían Keep The Faith en 2004 y Jah Guidance en 2005, todos salieron por Sound VIZion.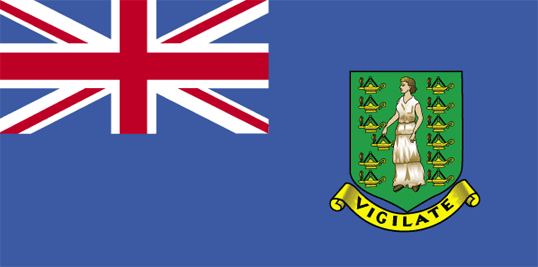 Source / Link :
http://rascoperoots.blogspot.com/2009/11/batch-i-ver-strong-2007.html